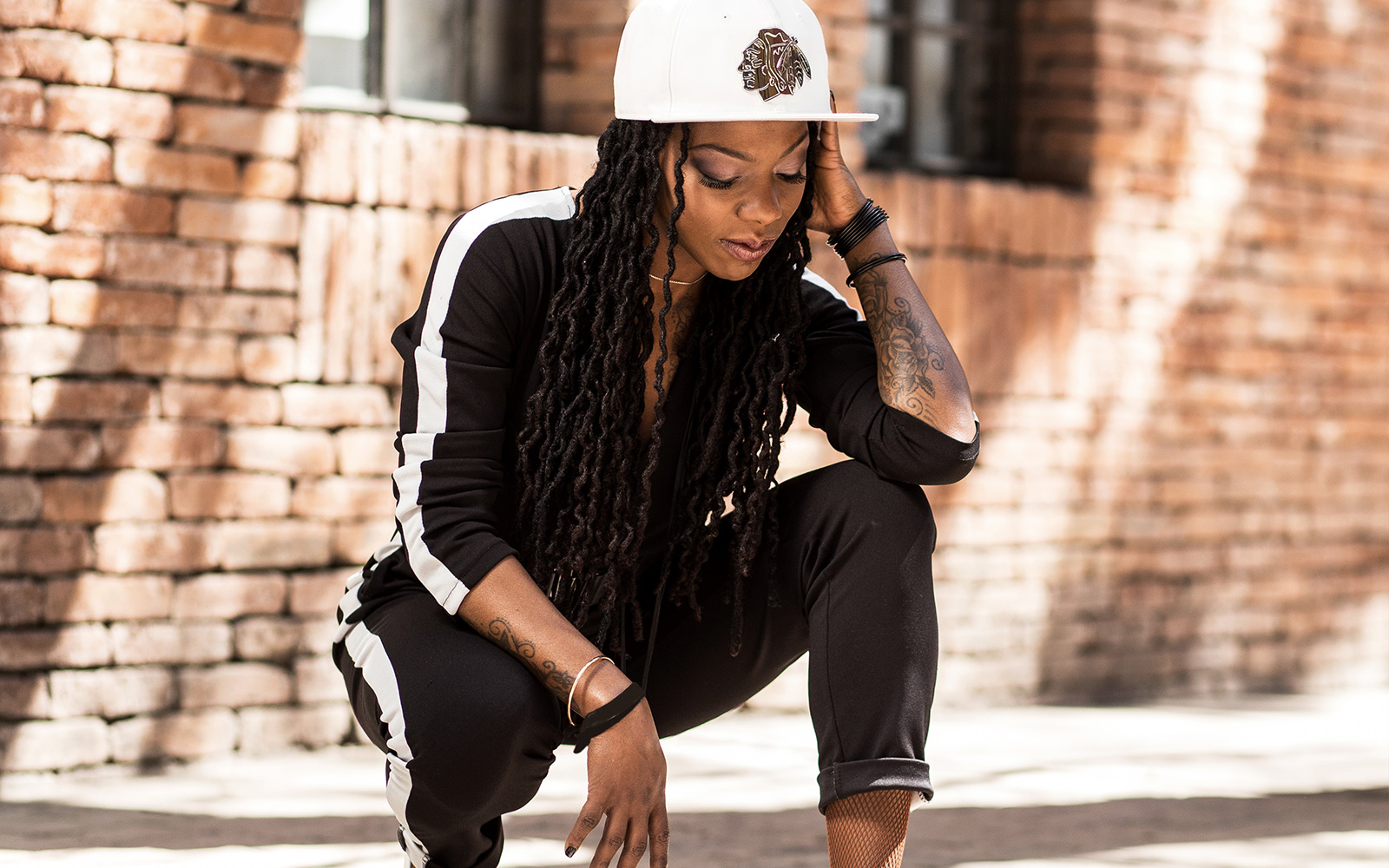 LA DAME BLANCHE
New album "Bajo El Mismo Cielo" out on 25/05 ! "Dos Caras EP" out now !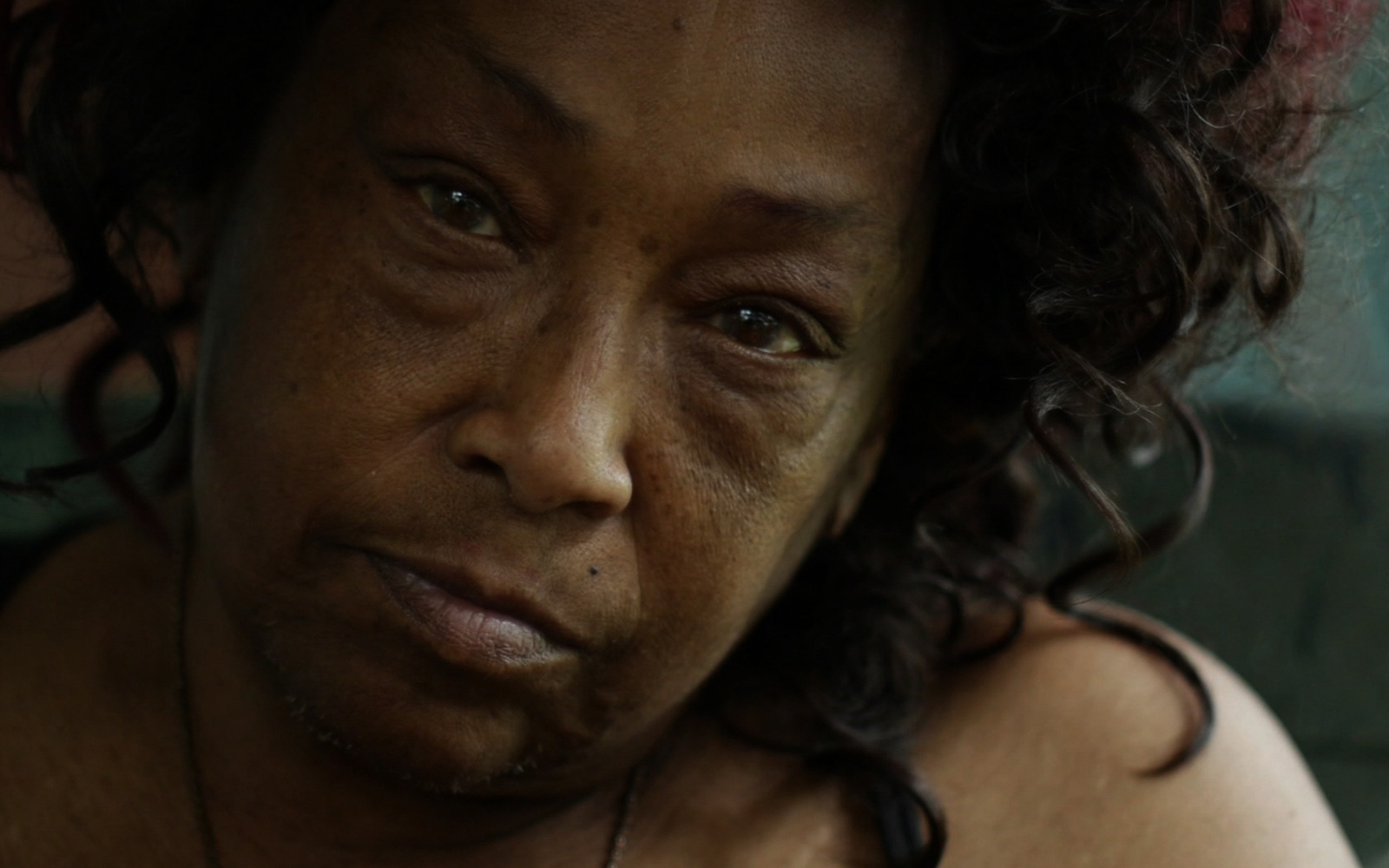 JAZZ : PORTRAIT OF A FORGOTTEN SOUL OF DETROIT
New Arno Bitschy's documentary, produced by Jarring Effects ! Available in streaming on Okast.
Jarring Effects encourages musicians to be independent, produce the music themselves, be creative and to make music they enjoy rather than trying to make it commercially viable.
BANDS

High Tone, D.Lights, Erotic Market, Al'tarba, Brain Damage, Vibronics, Cape Town Effects, nÄo, Virus Syndicate, EZ3kiel, Filastine, Scorn, R;zatz, Kaly Live Dub, Picore, Oddateee, Dub Addict, Hint, Uzul, L'Oeuf Raide, Meï Teï Sho, Reverse Engineering, Von Magnet…
La Dame Blanche unveil her 4 titled EP « Dos Caras EP » ! With its explosive mix of hip hop, cumbia, dancehall, reggae, the singer, flutist and Cuban percussionist La Dame Blanche, delivers a powerful and irresistible sound, where the spirits invite themselves. Behind this character, inspired by legends from around the world, also present in the Cuban Santeria, is revealed Yaite Ramos Rodriguez, daughter of Jesus « Aguaje » Ramos, artistic director of the Orquesta Buena Vista Social Club.
lire plus