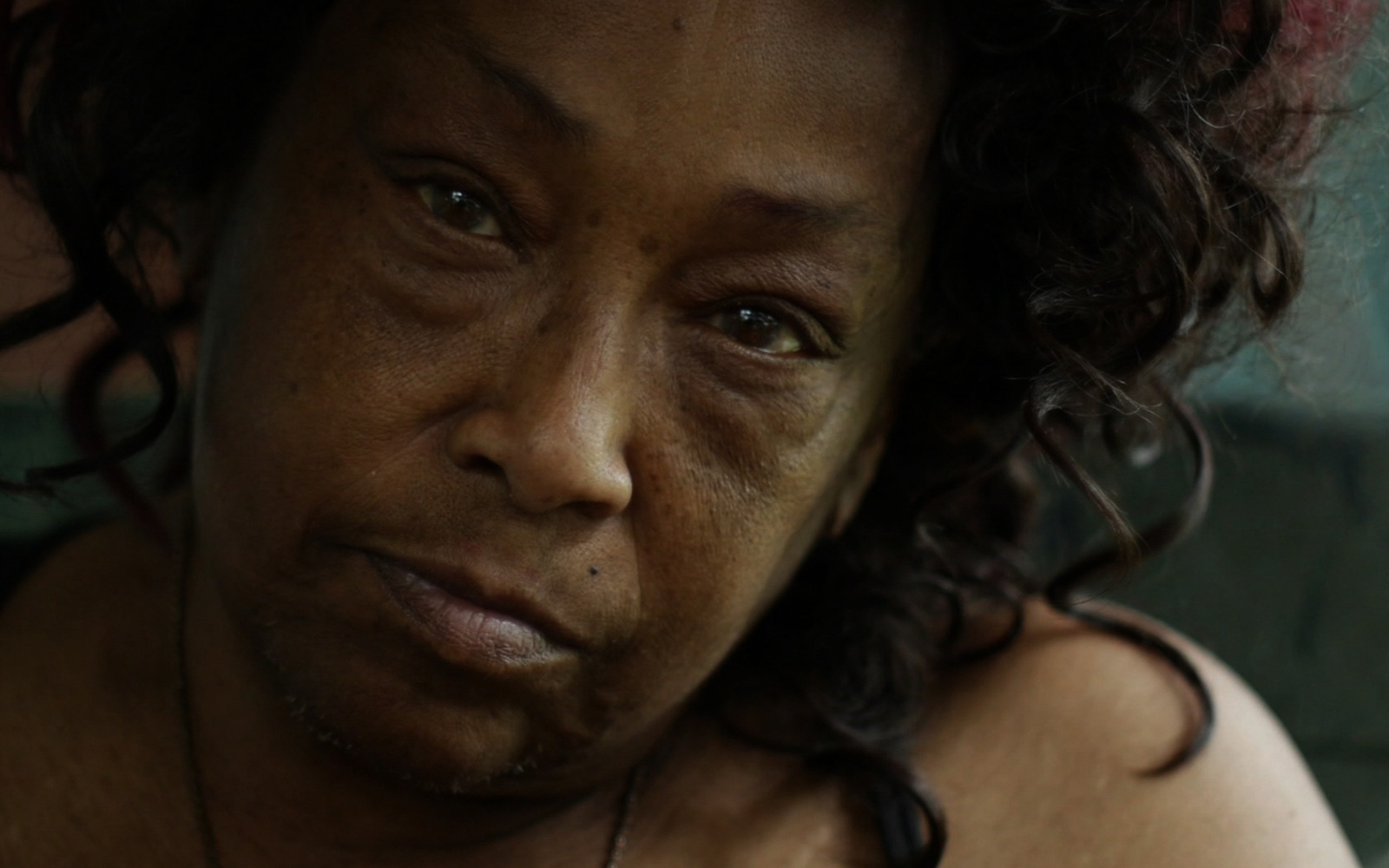 JAZZ : PORTRAIT OF A FORGOTTEN SOUL OF DETROIT
New Arno Bitschy's documentary, produced by Jarring Effects ! Available in streaming on Okast.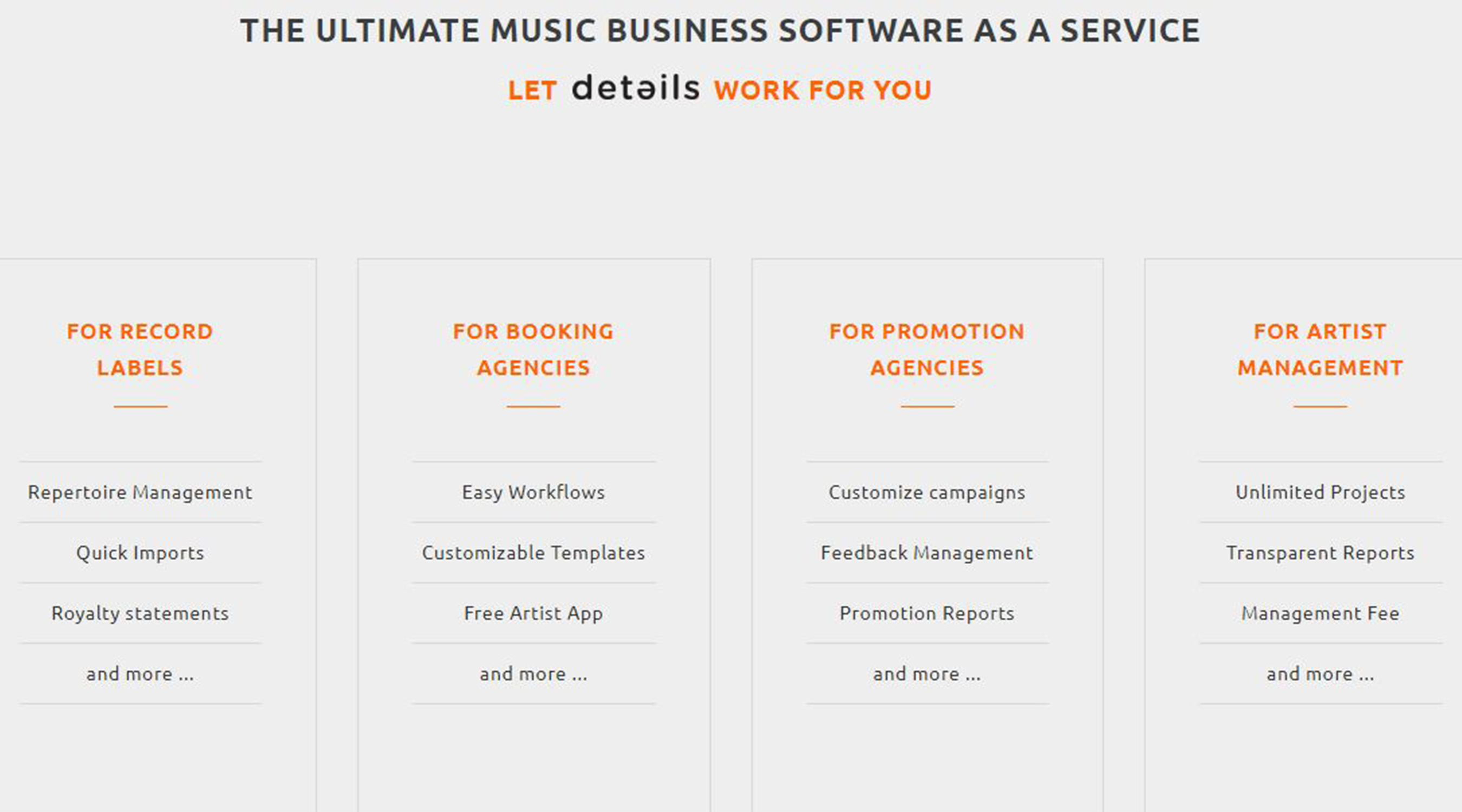 JARRING EFFECTS VS DETAILS
The most complete management software in the music industry !
Jarring Effects encourages musicians to be independent, produce the music themselves, be creative and to make music they enjoy rather than trying to make it commercially viable.
BANDS

High Tone, D.Lights, Erotic Market, Al'tarba, Brain Damage, Vibronics, Cape Town Effects, nÄo, Virus Syndicate, EZ3kiel, Filastine, Scorn, R;zatz, Kaly Live Dub, Picore, Oddateee, Dub Addict, Hint, Uzul, L'Oeuf Raide, Meï Teï Sho, Reverse Engineering, Von Magnet…
High Tone celebrates its 20th birthday this year, and the Télérama Dub Festival its fifteen ! For the occasion, and after three long years of absence, French dub bosses are back on stage. The band prepare us an exclusive live, a special creation with guests of the brand at the microphone !
lire plus