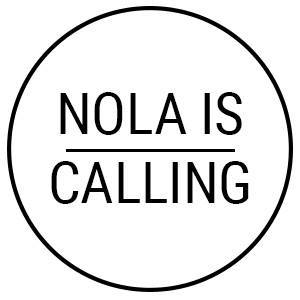 Since 5 years, Jarring Effects continue an international adventure nonstandard, in 3 parts. Musical project based on a production of  creation between local artists and French, a documentary portrait and at the end French tour. The name of this collection is World Wide Effects.
This new project is triangular meeting between: France, Benin and United States compose of 2 French artists (David Walters – production/composer/singer and  Olivier Koundouno – cellist) 2 artists born in New Orleans (Big Chief Jermaine et Big chief Roméo), and Bona Didolanvi, percussionist of Cotonou (Benin). This new meeting is born in New Orleans. They're accompanied of Emmanuel Perrot and Elodie Maillot. The documentary will be realized, once again by Arno Bitschy and Celine Frezza for the sound.
This documentary and albums collection called World Wide Effects, spread through urbanity begins in a port of South African the Cap of a Good Hope in 2013 (Cap Town Effects.)The Adventure continued in 2015, at Motor City near to Detroit (D.Lights), Detroit, city of automobile industry who permitted at the America to build soul music and road trip. It was logical to make a halt in New Orleans. "NOLA" the other side of the American dream. "NOLA IS CALLING" is the name of this new project.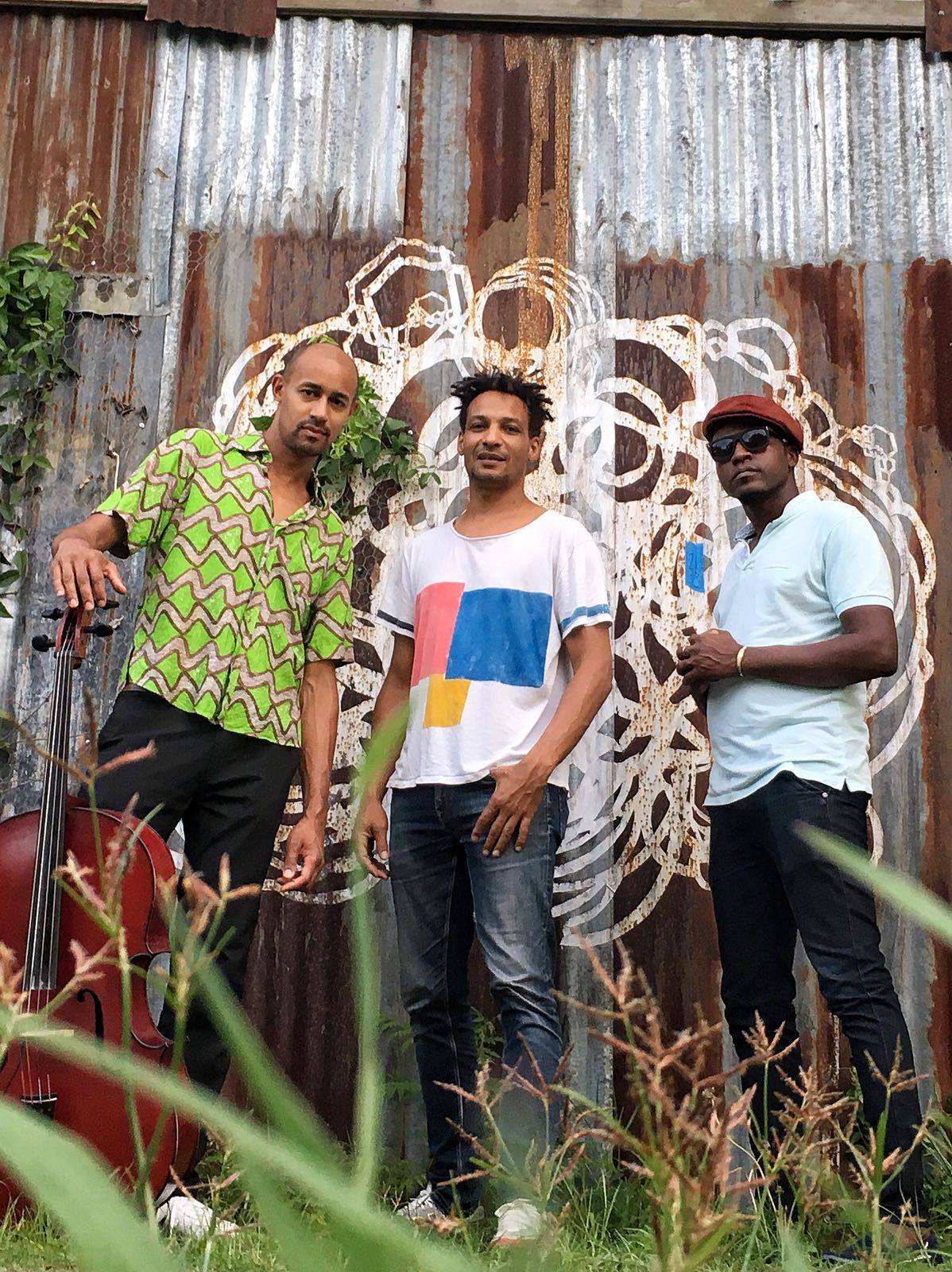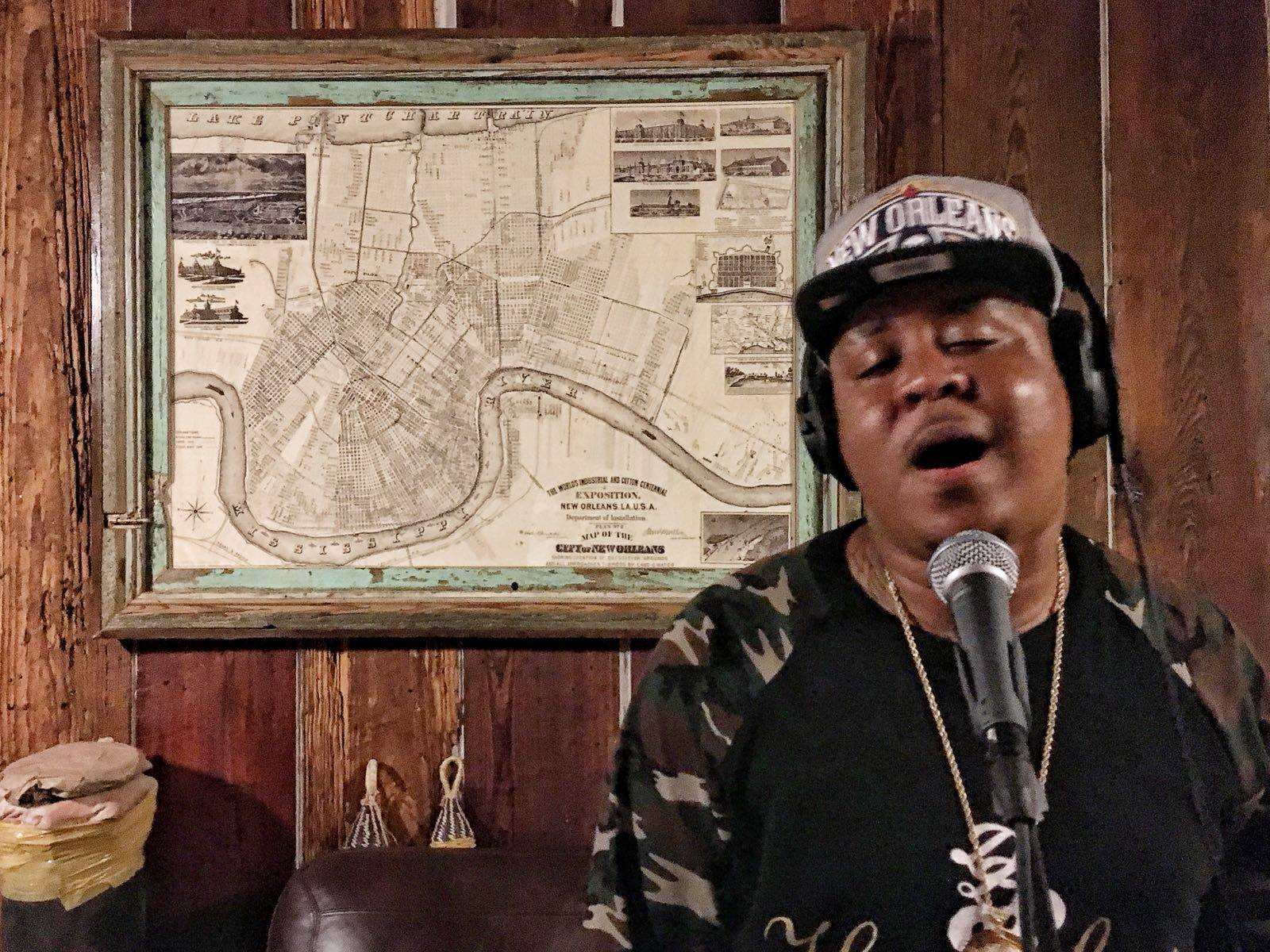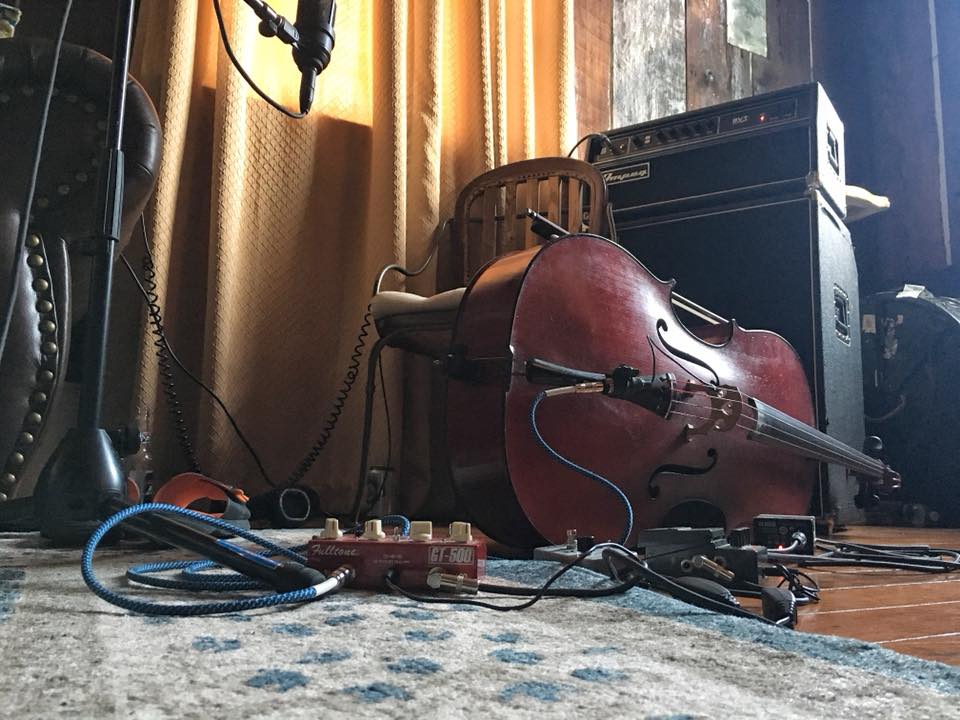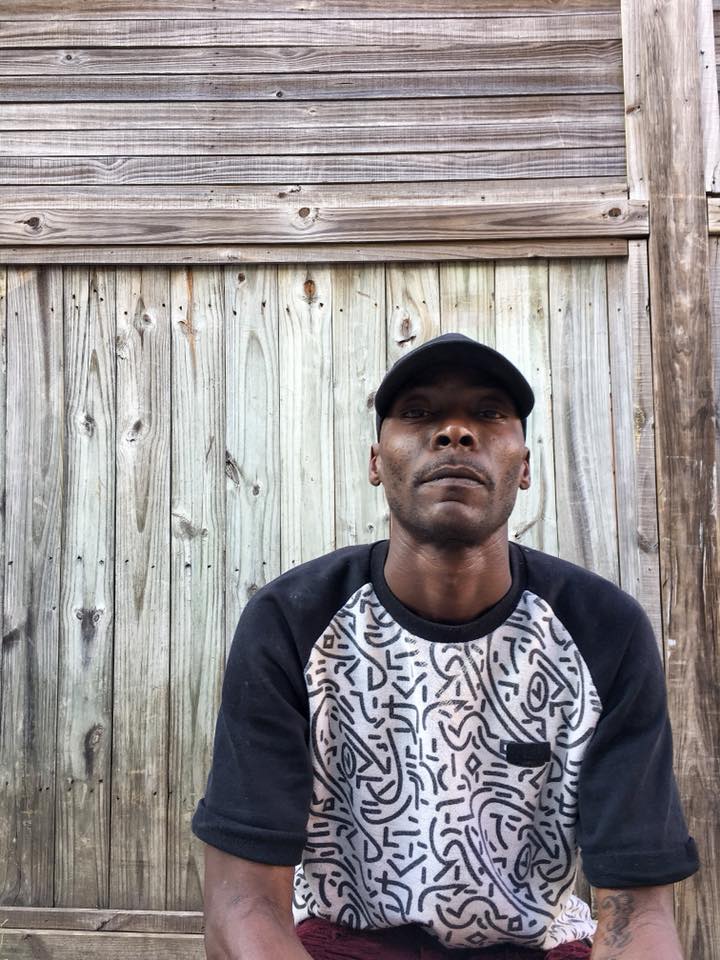 The documentary realized by Arno Bitschy, propose an inner look on roots and traditions of the city see by two men: Big chief Jermaine, representative of mardi-gras Indians and Hasizzle rising figure of the bounce stage, new electronic wave music who mix code and type, that only NOLA can create.
WATCH THE TRAILER