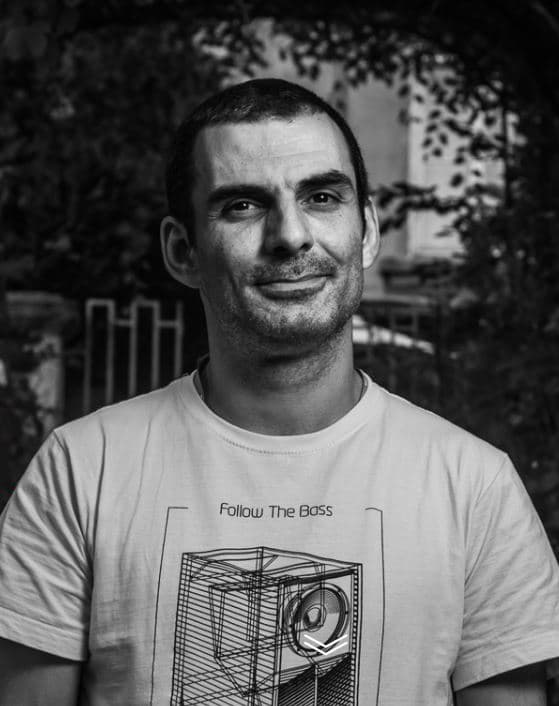 The new album of Brain Damage, called ¡ Ya no más ! Will be released the 19th October. Martin Nathan ventures for almost 20 years now, into many artistic and stylistic experiments, under the name of Brain Damage. Alternately dark, atmospheric, aggressive or poetic, his universe seems to be constantly evolving, what may be the key to his project longevity.
This 14th album of the french producer, is against the flow as always. Between Latino tune falsely lo-fi, unlikely fusion of digital technical and centenary tradition. and a neat esthetic which spotlights raw and protesting lyrics. All ingredients are presents for a unique album, who shows the contrast between cultural richness of a country and reality of a daily.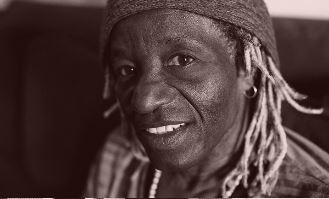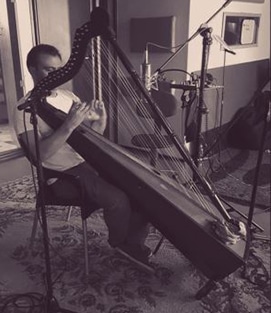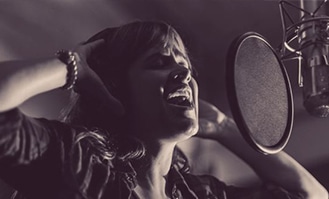 Everything start in 2016, when Brain Damage performs for the first time in Bogotá in Colombia as part of the Télérama Dub Festival. Martin Nathan meets Gatos Negros and thereafter thanks to this meeting he will meet Macky Ruff collective and La Gaitana, committed artists devote themselves to the forgotten district of Bogota and the discredited youth. A communal creation borns, and with some of atypical local artists, they make fruitful recording session.
One year later, Martin Nathan with the support of Jarring Effects Label goes back on the spot during the France-Colombia year. His idea is to lead with success the project, far to the limelight. As usual, the result is unexpected.