You were waiting for it, here it is! The autumn 2021 presentation brochure of the Jarring Effects constellation.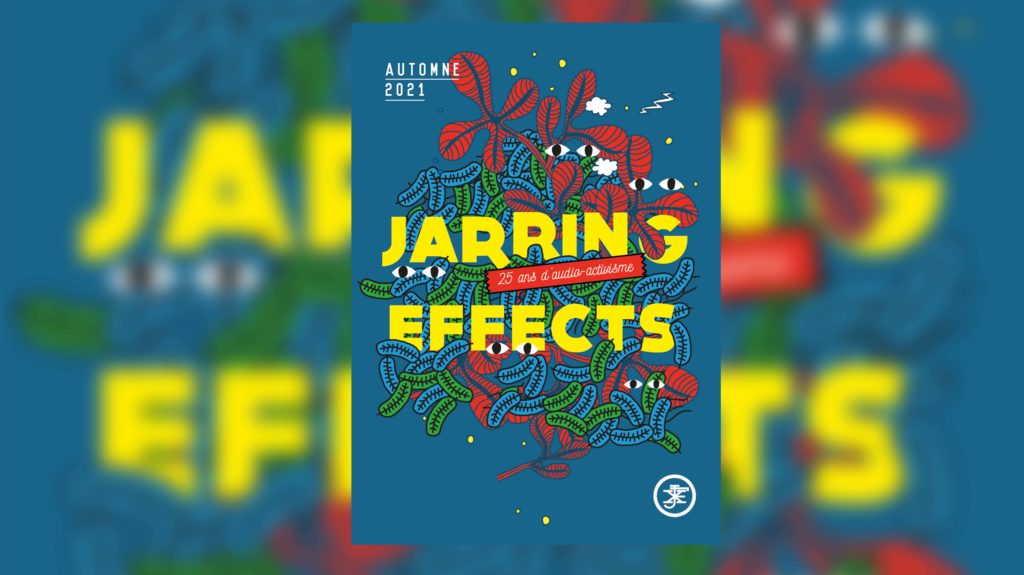 In the JFX brochure, we tell you all about the activities of the constellation! On the recorded music side, you can discover all the new releases from the Jarring Effects label, all the projects from the urban music label Galant Records and a host of releases for the techno label Slab Note. As we want to do good to your ears, the QR codes will allow you to listen to all these novelties!
We also unveil two major projects that will mark the year 2022: the great return of the Jarring Fest 'in Lyon in its originally planned form: a three-day creation festival with three trends (music and image, music and words, music and dance) and the birth of the Artem Effects Festival, a carbon-free festival which will take place in Saint-Raphaël and which will highlight current music, with a strong focus dedicated to artistic residency and education Artistic and Cultural.
As for live entertainment, the constellation is not left out. Valentine and Boris present you the Spread The Word catalog, a wide variety of pioneering and original artists who offer innovative projects on stage.
Also to be rediscovered, the World Wide Effects documentaries but also Rumble Inn, the recording studio open to all.
Notice to music professionals, we are revealing all the training dates organized by Escales Buissonnières in our E.M.I.L. Training: Ableton Live, Dub Technique, Sound Synthesis, Modular Synthesizers, and Home Studio Mixing.
You can read the brochure here