Let The Ghosts Sing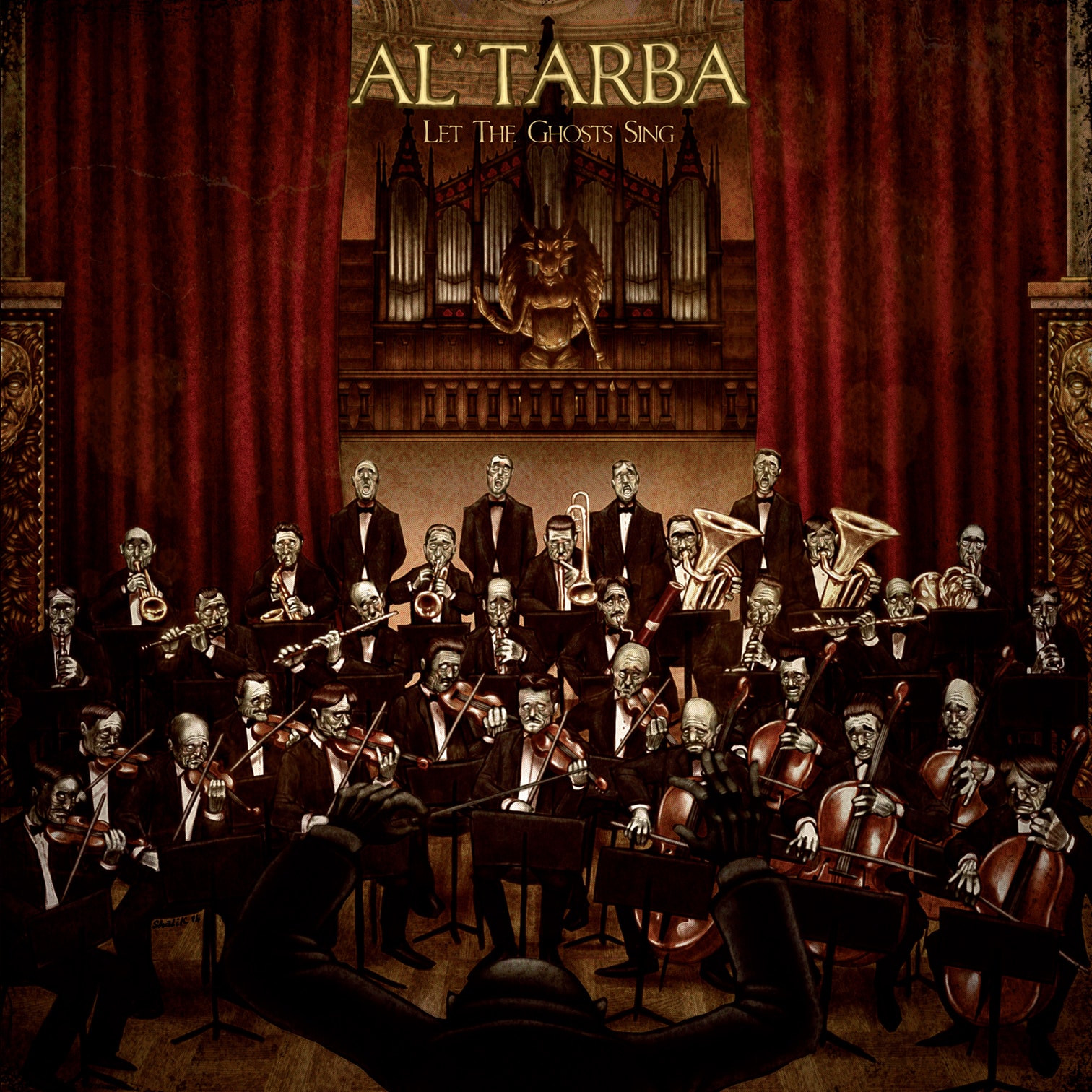 FX119 - 2014
---




---
1 – Laisse Moi Entrer
2 – Siberian Vengeance (feat. Paloma Pradal)
3 – Stil Insomniac
4 – Felix the Brat
5 – Just Like Ants
6 – Gangsters & Rude girls (feat Bonnie Li, Danitsa, Jessica Fitoussi & Dj Nix'on)
7 – Good Morning Rain
8 – Let The Ghosts Scream
9 – Torcher (feat Lateb & Dj Nix'on)
9 – Dusty Signal
11 – Stop Crying
12 – My Vicious Side (feat Bekay & Dj Nix'on)
13 – Lands Builders
14 – Take Me Back
---
Al'Tarba
Let the ghosts sing c'est le monde réel passé au filtre onirique d'Al'Tarba. Chef d'orchestre de ce bal joyeusement funèbre, il invoque des sonorités organiques de pianos et glockenspiel, guitares ou trompettes, auxquelles répondent beats abstract et nappes electro.
Surtout – le titre s'explique – l'album est traversé de voix. Celles, samplées, fugaces, en filigranes, comme autant d'apparitions qu'on n'est pas vraiment sûr d'avoir vues, et celles véritables cette fois d'une chanteuse tzigane nommée Paloma Pradal de Bonnie Li, Jessica Fitoussi ou d'une reggaegirl genevoise du nom de Dantisa.
Des très introspectifs Siberian Vengeance ou Still Insomniac, aux plus headbangers Gangster & Rude Girls ou My Vicious Side, tout dans Let the ghosts sing a quelque chose de la joie macabre d'un Tim Burton ou d'un Jean Pierre Jeunet.
C'est toute la force d'Al'Tarba et de cet opus, générer un endroit imaginaire où on
retrouve avec un plaisir adulte et étrange la nostalgie et l'épouvante de notre enfance.
---
Audio
---
---