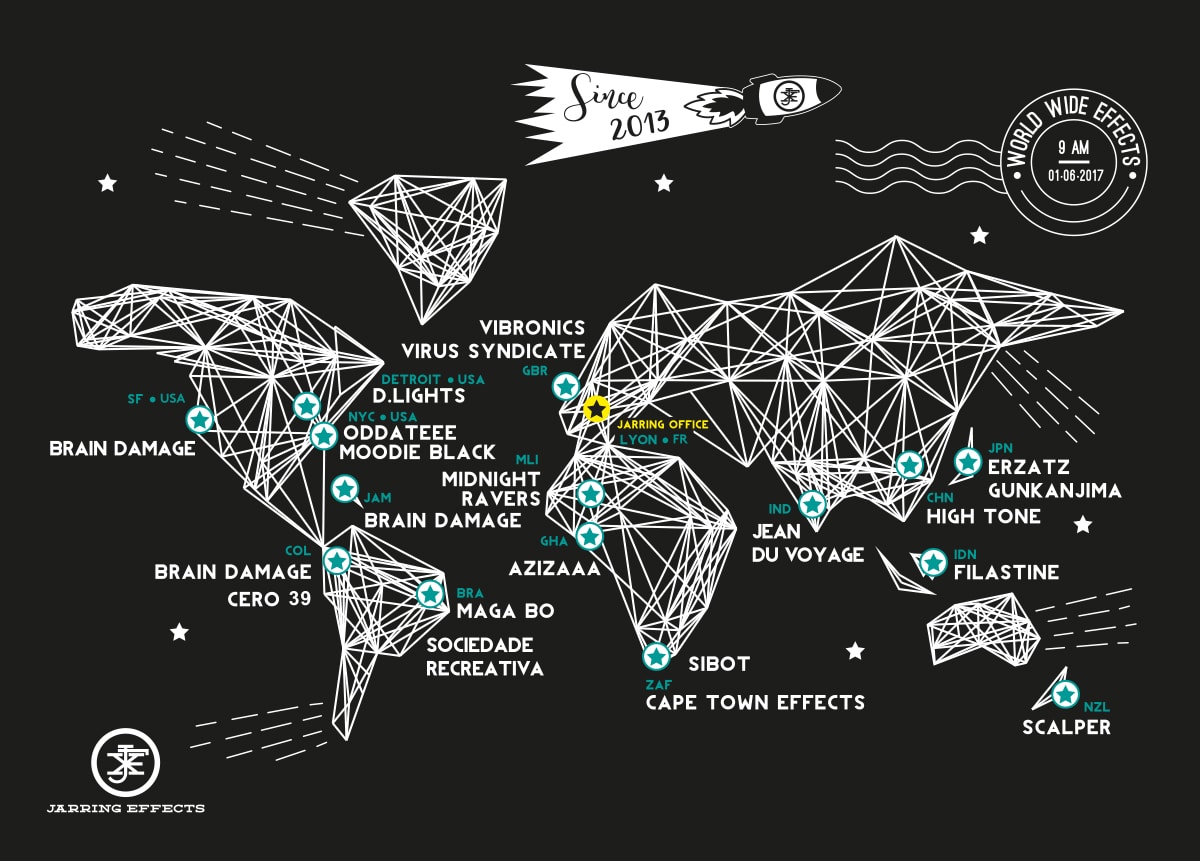 World Wide Effects, is an experience started in 2013 by Jarring Effects label at Cape Town (South Africa) with Cape Town Effects, which featured a new creative process where music (an album), image (a documentary : a portrait of Cape Town), and shows (2 memorable tours in France) were brought together.
Based on the same process the second episode takes place in Detroit (USA) in 2015 under the name D.Lights and a Documentary Resilience.
Along with those projects, Jarring Effects extended its influence all around the world, with artists such as Scalper in New Zealand, Erzatz in Japan, Maga Bo in Brazil, Harrison Stafford in United States, or Vibronics in England !
In 2017 we are in Colombia with Brain Damage !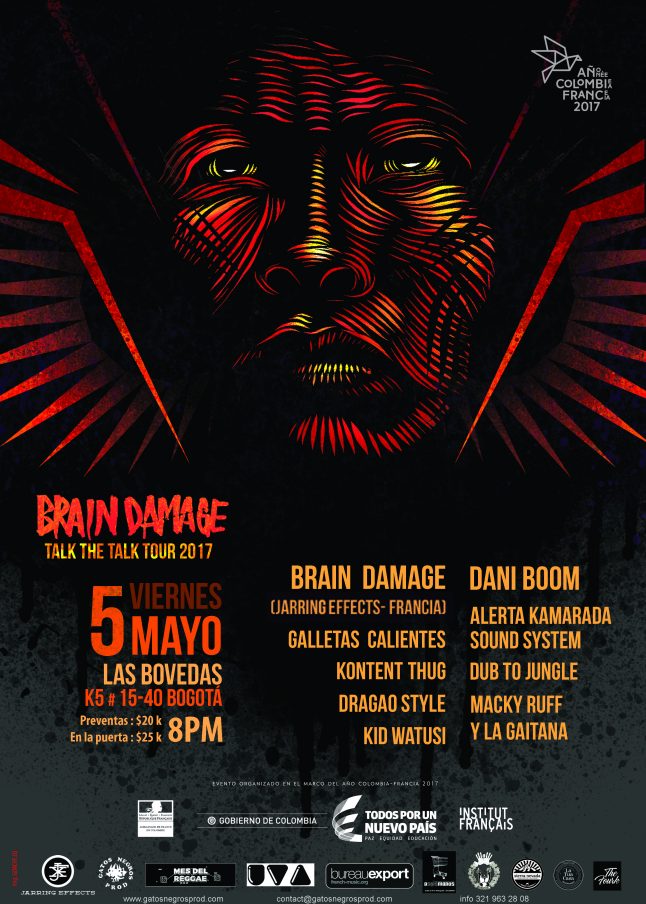 On the initiative of the Télérama Dub Festival and Frédéric Péguillan, editor-in-chief of Télérama, Brain Damage go to Bogota in March 2016, in order to participate, in the form of a live performance , at the first edition of the Metis Sound Festival held at Latino Power.
2017 will be the year of the 3rd Volume, we change territory to fly to Bogota, Colombia. Our knowledge, our experience and our seriousness are our strengths to build a new project, with the french band Brain Damage, and our Colombian partner GATOS NEGROS PROD, with whom we share fundamental values working in the field of artistic creation and Solidarity and social economy.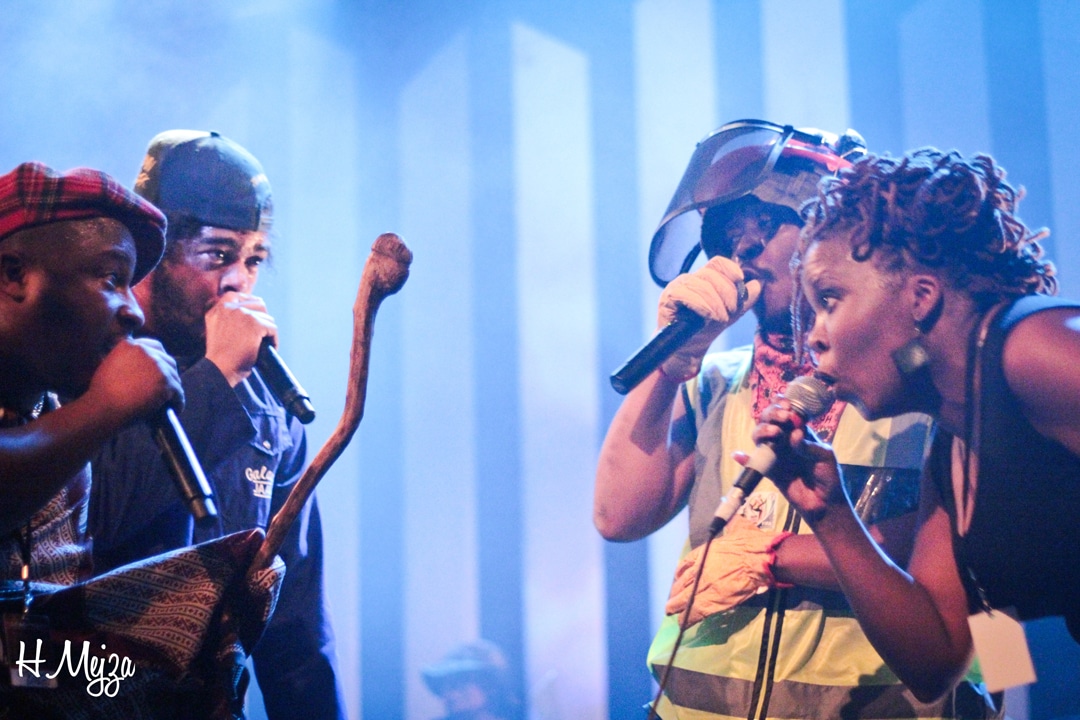 CAPE TOWN EFFECTS
Cape Town Effects is a crazy project, result of a relationship started 10 years ago between Jarring Effects and South Africans artists. Multiform by essence, it gathers 2 record labels, 3 beatmakers, 5 musicians, 1 film director, and is a electro and hip hop music mix, speaking Afrikaan, English and Xhosa, needed to be listened and seen on stage
CTFX is :
– an eponym album coming on august 26th 2013
– a documentary movie during 52 min, « Mother City Blues » by Arno Biscthy
– a photographical exhibition
– a french tour in 2013 (Marsatac, Nuits Sonores, Nancy Jazz Pulsation, Le Palaxa, etc.)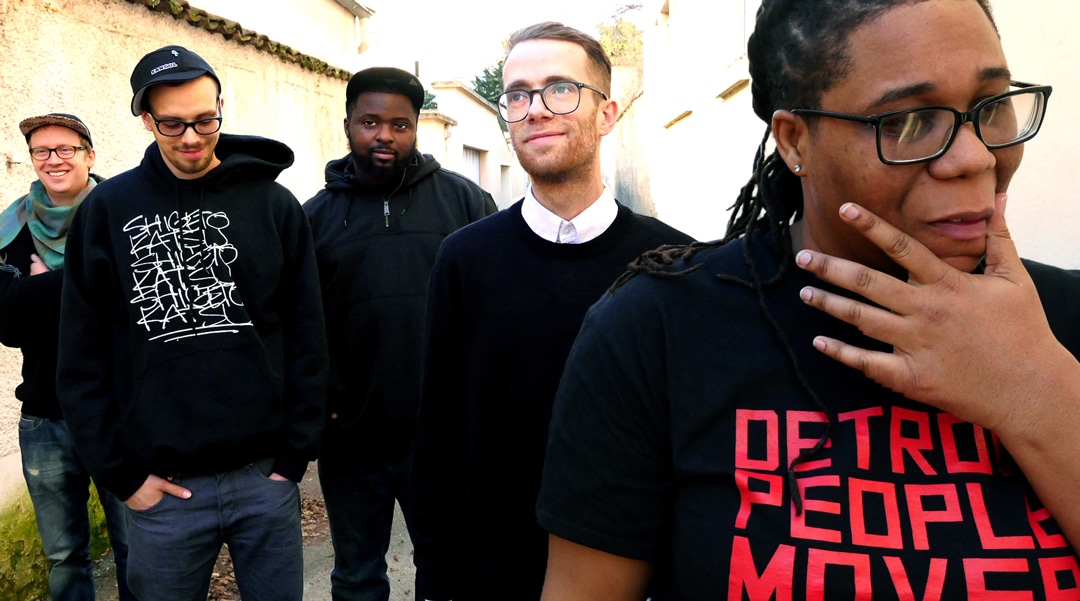 D.LIGHTS
Following Cape Town Effects, the sequel of JFX's international unique collaborations led a french delegation composed of a hiphop producer (YoogyOne), a film director (Arno Bitschy) and an A&R scout (and sound engineer, Celine Frezza) to Detroit.
Over there they met and selected some of the finest producers and rappers (Miz Korona, Finale, Intricate Dialect, Charles Trees) to create an unique band named D.Lights.
Between shooting sequences in USA and recording sessions in France, the combination already resulted in an album (to be released in august), and will be soon on stage and on screen in France.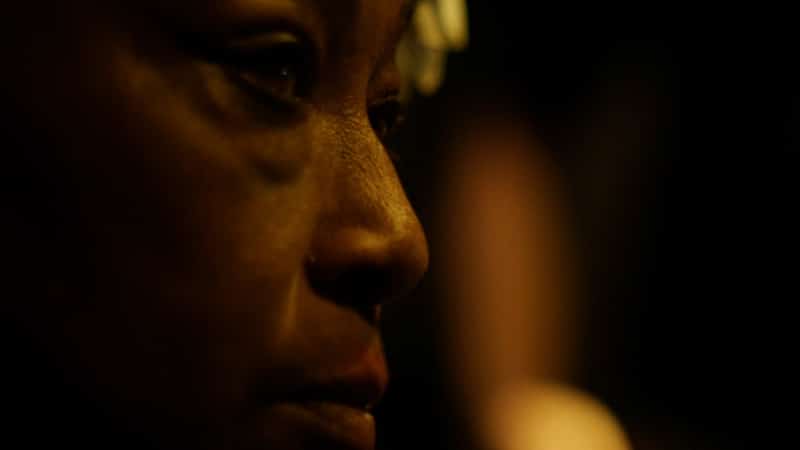 JAZZ
In a more divided America than ever, Detroit, a ghostly city, offers the dark side of the American dream. In one of the many abandoned houses lives an old woman, Jazz. She sings of old Billie Holiday tracks, sad love stories, fallen destinies, heartbreaking passions. On her porch she watches the passing time, far from the chaos that shakes her country. Her ritual is immutable, every Thursday, she finds her friends in a Jazz club and she sings, her voice shattered radiates.
After Resilience and the portrait of the Detroit people's fight for their city, Jarring Effects presents one of his wandering souls, Jazz aka DJ Holiday. A forgotten destiny that deserved to be brought to light.