Preserving the diversity of the talents we defend is our integrity, without discrimination of any kind, without competition, without profit seeking. We are a constellation of professions at the service of artists.
Jarring Effects is an independent music company, specialized in independent and non-conformist music since 1995.
Jarring Effects, codename JFX, continues its role as parent company and
label. If there is one rule that we do not deviate from, it is the defense of non-conformist music. We encourage, more than ever, artists to be independent, creative and to produce the music they like rather than trying to meet commercial criteria.
Around the parent company Jarring Effects gravitates the JFX constellation. We find Slab Note, a label dedicated to all facets of techno and Galant Records, a label dedicated to hip hop and urban music. We also find SPRWD - Spread The Word, booking and event production agency. The Rumble Inn (formerly JFX Studio), a recording studio open to all, and E.M.I.L., a training center created in 2016 and the first Ableton-certified training center in the Auvergne-Rhône-Alpes region, are also part of this constellation.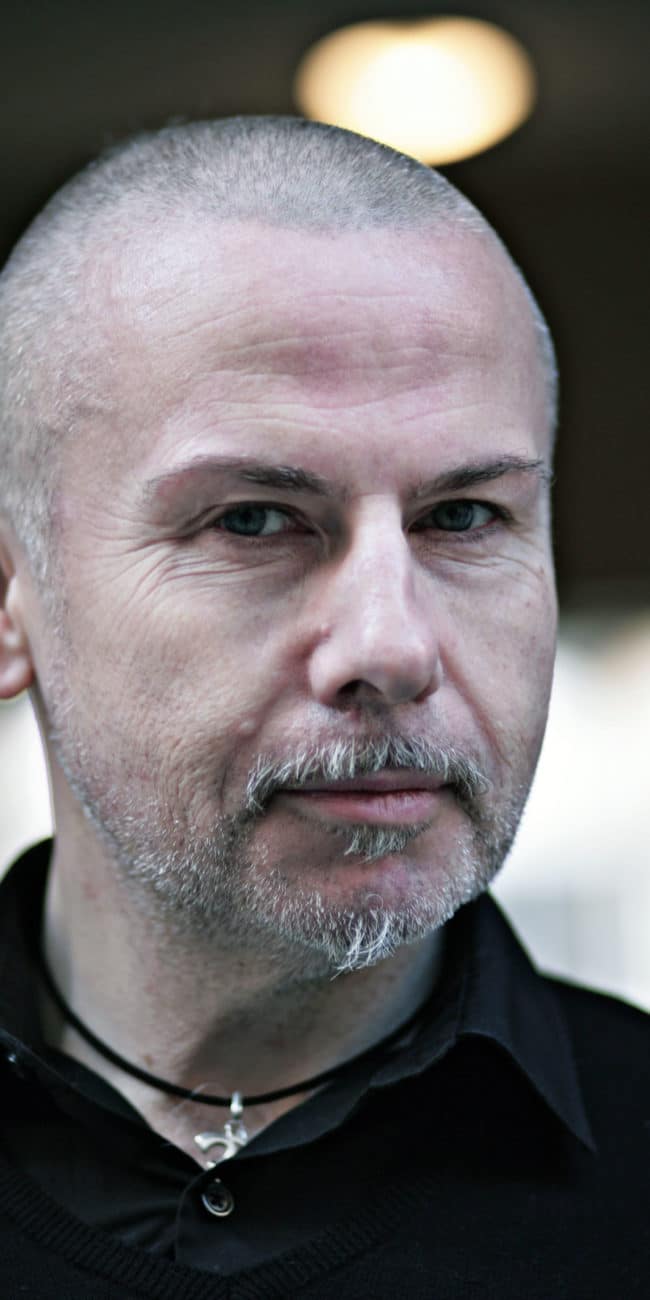 David Morel aka M. Mo
Label Manager - DA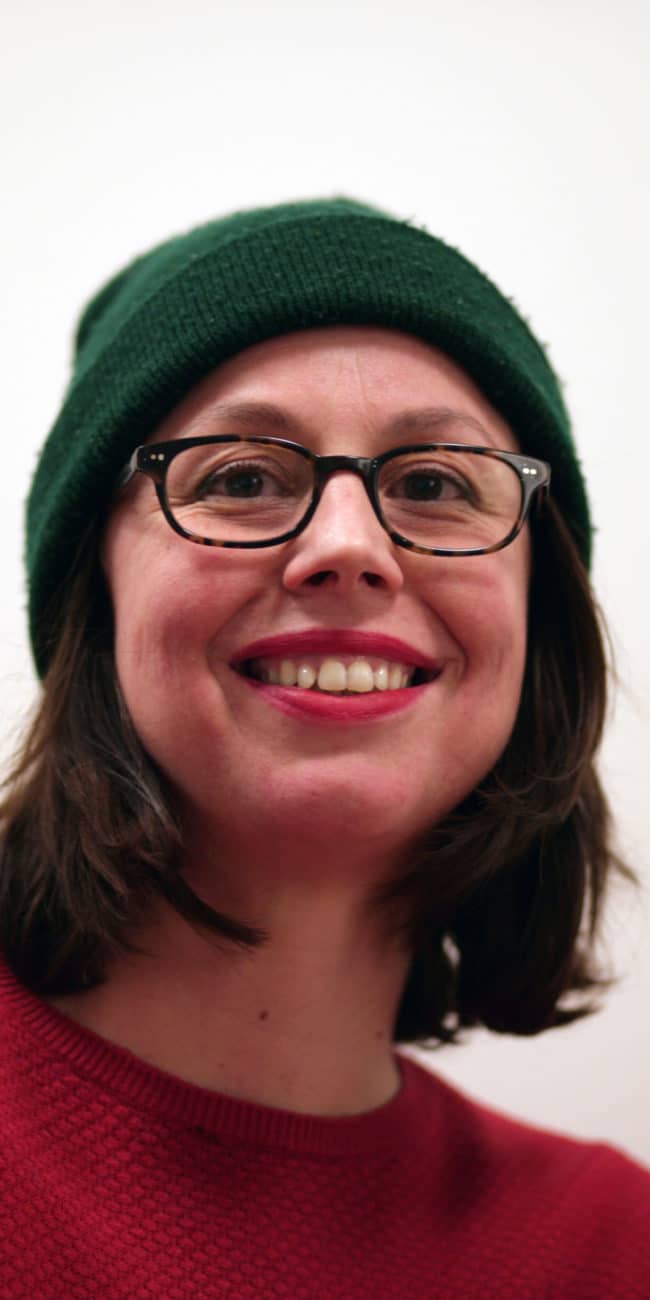 Céline Frezza
CEO - DA - Sound engineer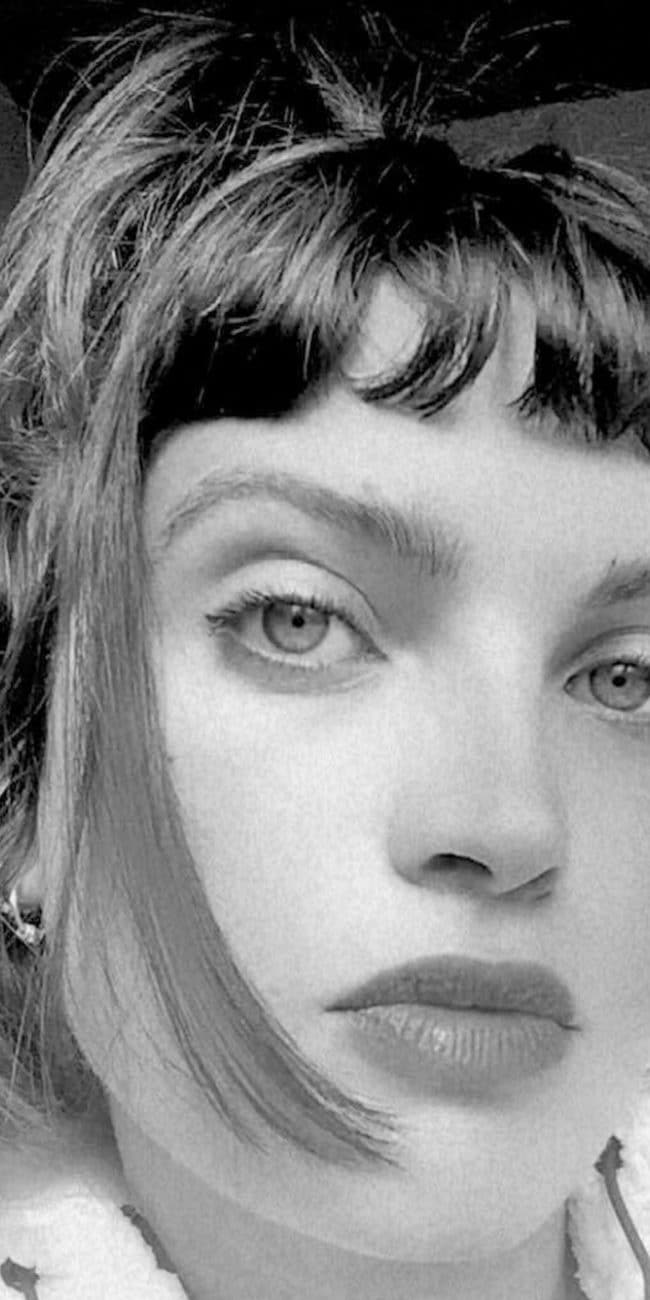 Carla Plantier
Administration and production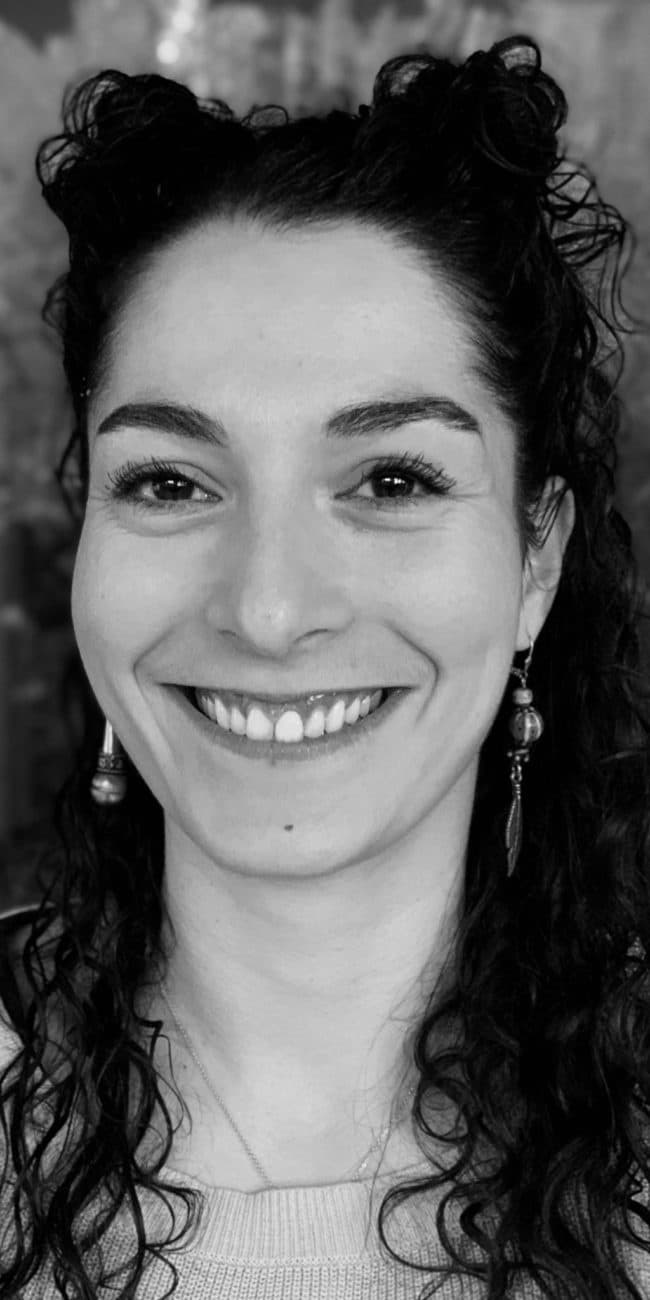 Taïma Lamalch
Communication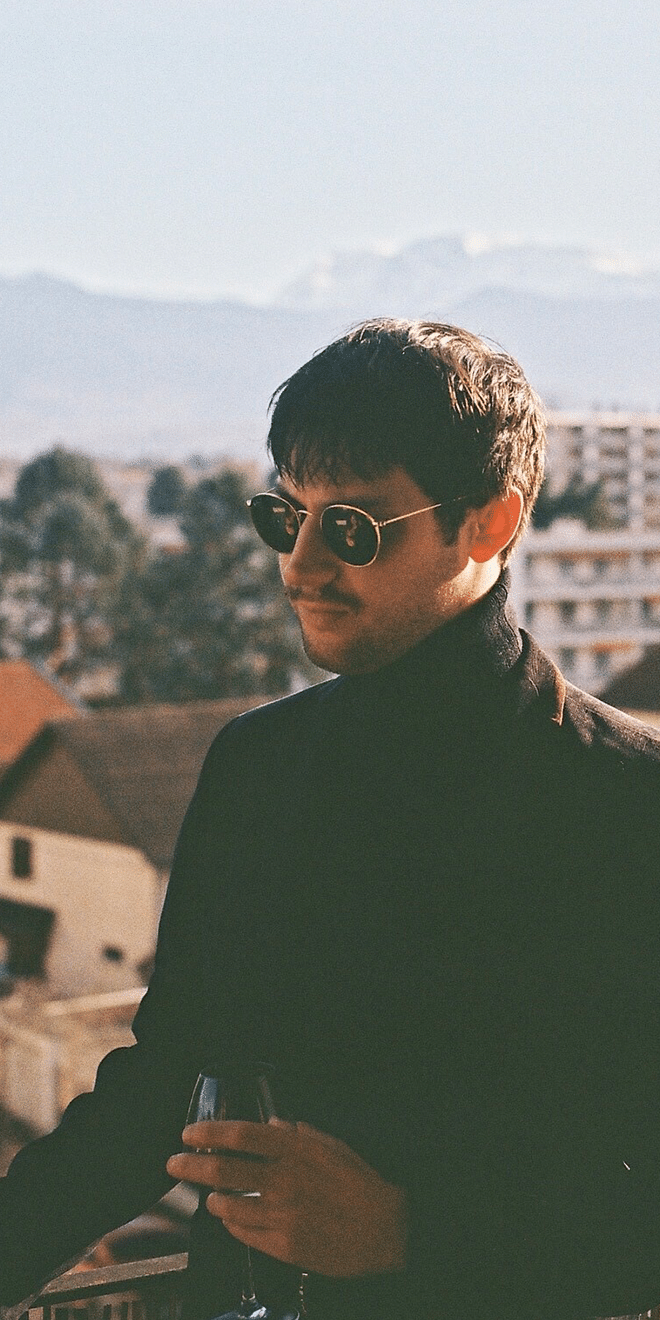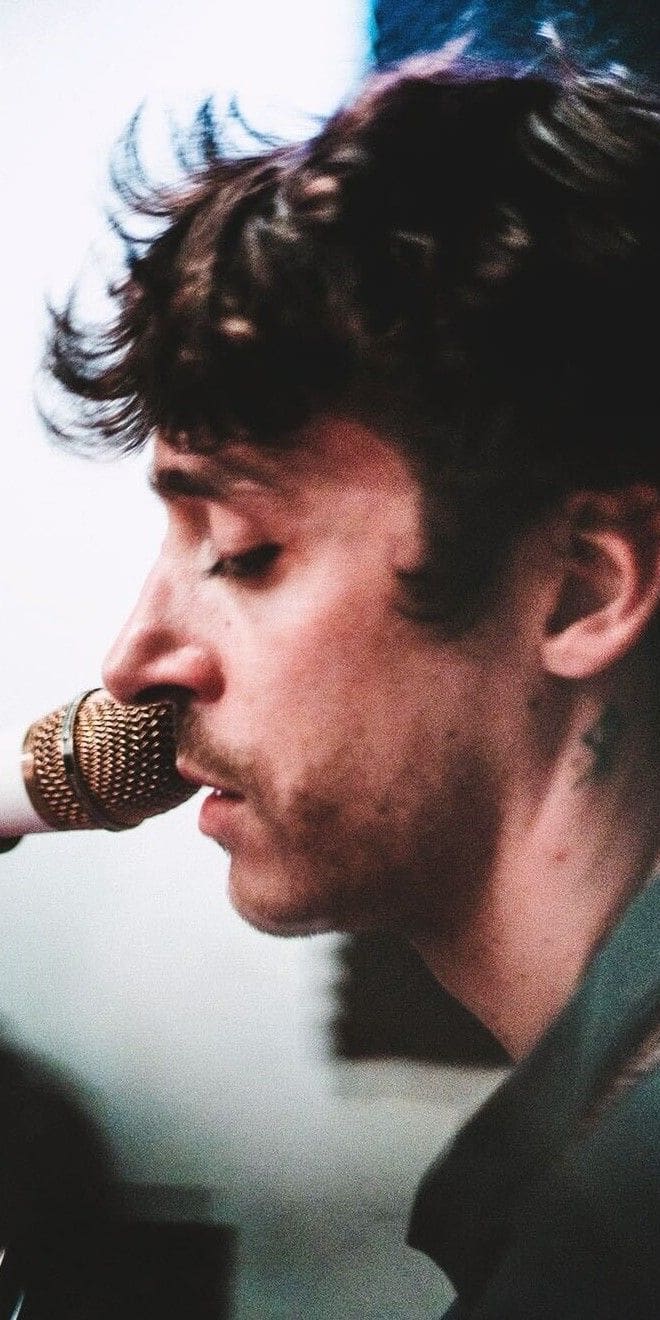 We like to define ourselves as a toolbox, the artist picks what he needs to make his work evolve and exist. Their professionalization and their independence of creation are our priorities, our investment serves their development.